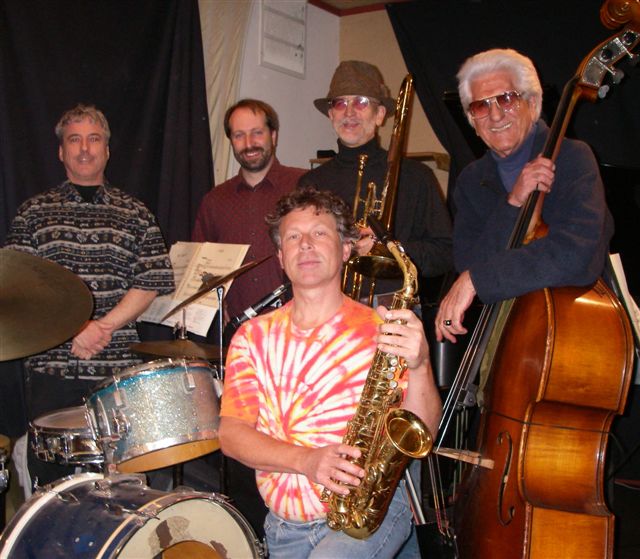 The Ian Willson Quintet is a 5piece jazz ensemble that plays everything from jazz standards to bebop and beyond. The members are:

Ian Willson-saxophone & flute
Jules Rowell-trombone
Mario Suraci-bass
Rob Gibson-drums
David Udolf-piano

The Quintet has played the "Fillmore Jazz Festival", "Jazz Chez Hanny", and the "Canvas Gallery" in San Francisco. The have also played at the "Jupiter" in Berkeley and the "Orinda House" in Orinda.